Free Shipping on Orders Over $50
CBD Infused Rose Cardamom Almond Moon Milk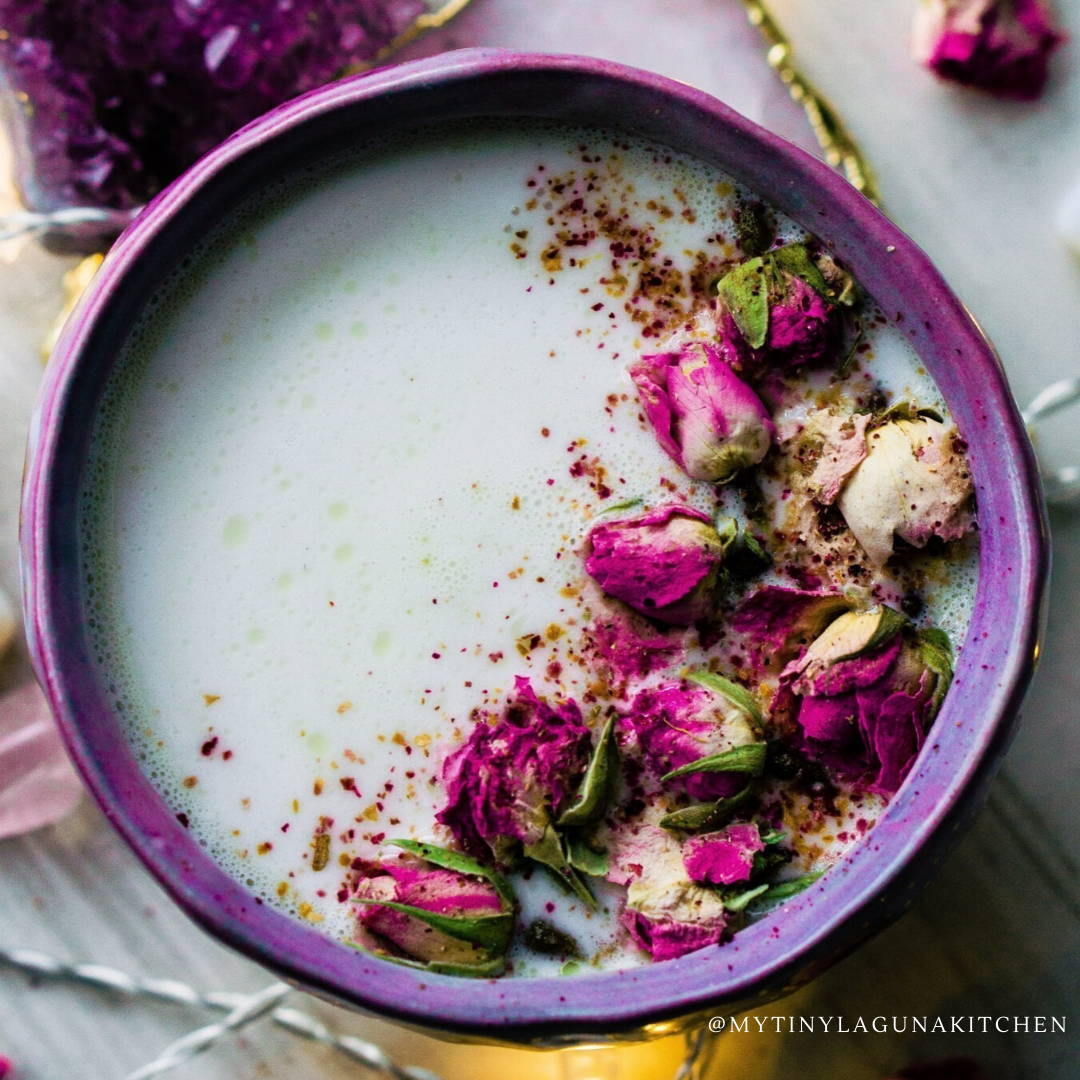 Starting us off on our CBD Infused Food recipes is Rose Cardamom Almond Moon Milk by My Tiny Laguna Kitchen.
What is Moon Milk? Typically Moon milk is a warm drink derived from Ayuverdic traditions typically made from a mixture of honey, cinnamon and cow's milk. It is used to help with sleep deprivation, so you can see why adding a few drops of CBD may be even more beneficial.
"It is health that is real wealth and not pieces of gold and silver."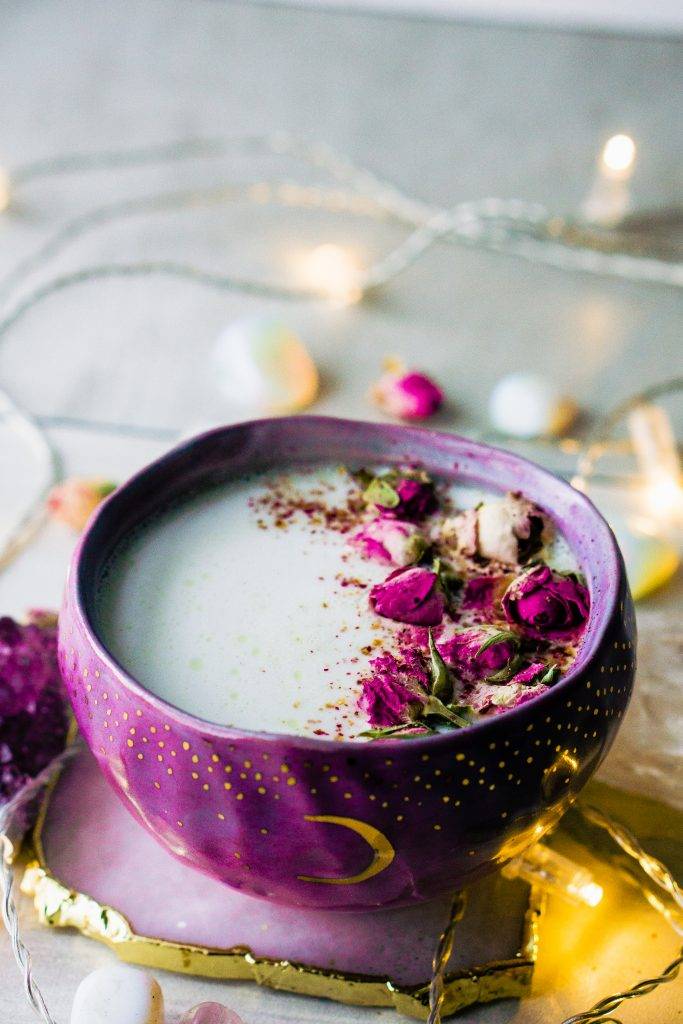 Ingredients
1 cup Almond Milk (or milk of your choice)
¼ teaspoon Cardamom
1 tablespoon dried Roses
¼ teaspoon Stevia (or sweetener of your choice)
1 tablespoon maple syrup
Pinch of Vanilla Bean Powder
1 Serving of CBD Oil
Directions
Warm milk gently in a small pan on the stove, heat until you get to your temperature of choice. Remove from heat and stir in cardamom, and the rest of the ingredients (minus the rose petals) with a milk frother or blender. Top with rose petals let steep for a minute or two if you wish to get the rose fragrance stronger. ENJOY!
Enter your email and receive updates and discounts on future products