Free Shipping on Orders Over $50
CBD Infused Chocolate Chip Cookies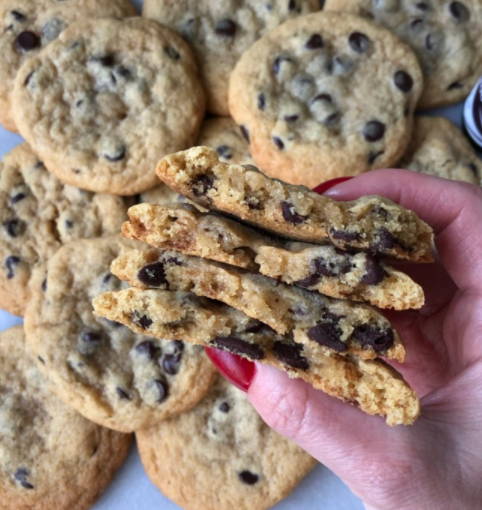 This week on our CBD Infused Food recipes is the traditional Chocolate Chip Cookie by GlutenFreeFollowMe.
Chocolate chip cookies are warm and gooey and adding CBD just takes that comfort level over the top.
"In the cookie of life, friends are the chocolate chips."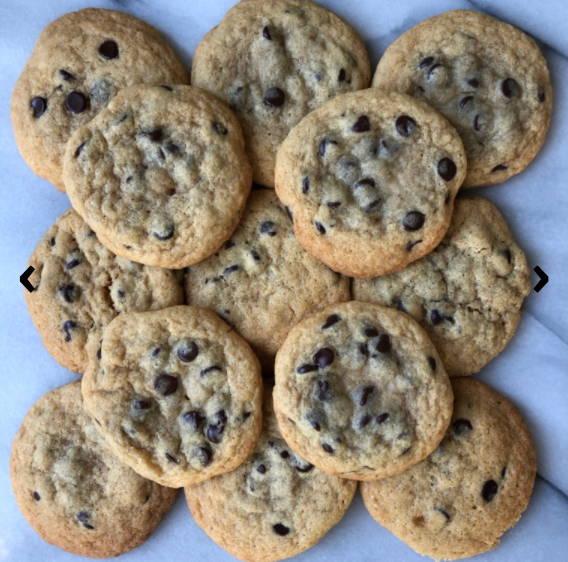 Ingredients
1 cup butter, softened

2 mL (or 200mg) CBD oil 3000mg - can adjust dosage to your desire

¾ cup cane sugar

¾ cup brown sugar

2 eggs

1 tsp vanilla extract

1 tsp baking soda

1 tsp salt

2 ¼ cups GF all-purpose flour

9 oz chocolate chips
Directions
Preheat oven to 350 degrees. Note that if you cook at a temperature higher than 350 degrees, you will likely evaporate some of the CBD aka losing its potency.

In a large bowl, combine the CBD oil to the softened butter.

Add cane sugar and brown sugar to bowl, and mix well.

Add eggs and vanilla extract to bowl, and mix well.

Add baking soda and salt to bowl, and mix well.

Gradually add flour to bowl, and mix well.

Fold in chocolate chips.

Place the bowl of cookie dough in the fridge for about an hour if you can. Chilling the dough will prevent the cookies from spreading.

Roll cookie dough into balls, and place on parchment-lined baking sheet. Makes about 40 cookies.

Bake for 11 to 13 minutes or until golden brown.

Store cookies in a cool dark place.

 
Enter your email and receive updates and discounts on future products