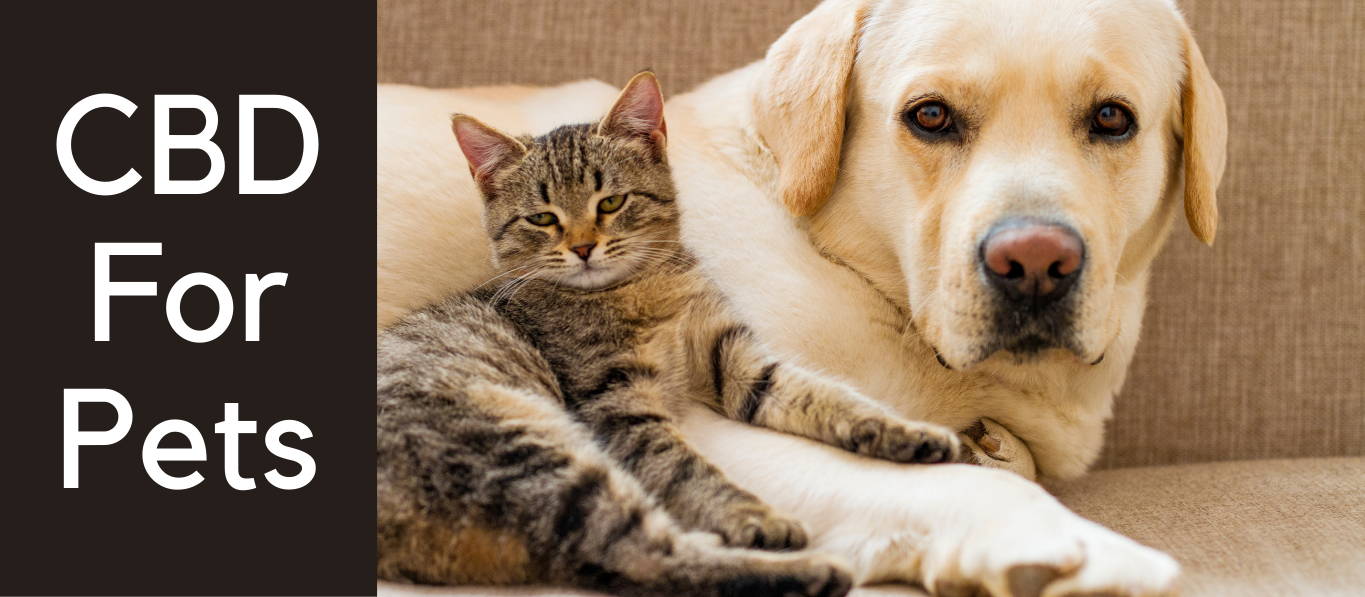 How can hemp help your furry friend?
Believe it or not, your pets could be getting all the same benefits from CBD that humans do. Whether or not you know how CBD has helped humans, we wanted to give you a quick list from our customers of ways that CBD has helped their pets. Of course, you should talk to your vet first just to be safe and start with smaller dosage amounts to see how your pet responds.
According to Dr. Gary Richter, CBD "can help with everything from pain and soreness to stress and anxiety, upset stomach, and seizures." The benefits of CBD are broad and each pet will respond a little differently, what works for some dogs might not work for others.
Some uses that our customers have had success with:
Helps with separation anxiety issues by relaxing your pet while you are away

Relieves joint pain in older animals that seem to have more issues as they age

Calms down dogs that get scared and act out during thunderstorms or fireworks

Supports a less anxious lifestyle in general. Some customers give their pets CBD every day to help them.
Does your dog love peanut butter too?! See how much they will love you for getting them our Happie Sweets classic creamy peanut butter. You can let them lick it up, put it on their favorite treat, or use it to make your own dog treats. Click here to check out our blog post for a four-legged friendly recipe.
---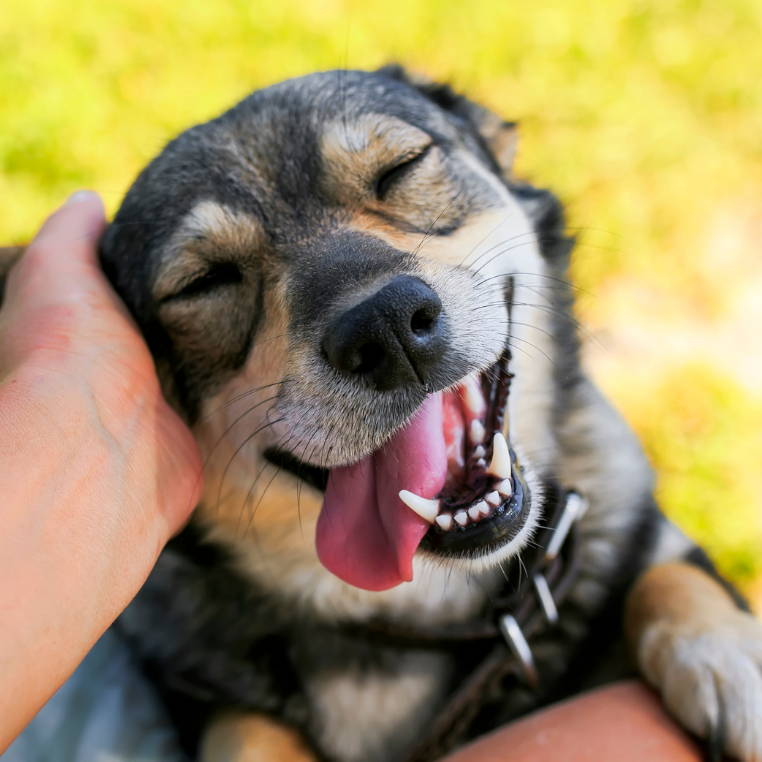 How much should I give my pet?
We have provided a list below of suggested dosage amounts from Christine Ruggeri, CHHC. However, these amounts may need to be adjusted based on your pets situation and response to CBD. Your four-legged friend may end up needing a little more or maybe a little less.
10 Pounds = 0.5 mg

20 pounds = 1 mg

30 pounds = 1.5 mg

40 pounds = 2 mg

50 pounds = 2.5 mg

60 pounds = 3 mg

70 pounds = 3.5 mg

80 pounds = 4 mg

100 pounds = 5 mg

120 pounds = 6 mg
We suggest you talk to your vet about giving your pet CBD to make sure it won't interfere with any of their current medicines. Just like anything new, it helps to get multiple opinions.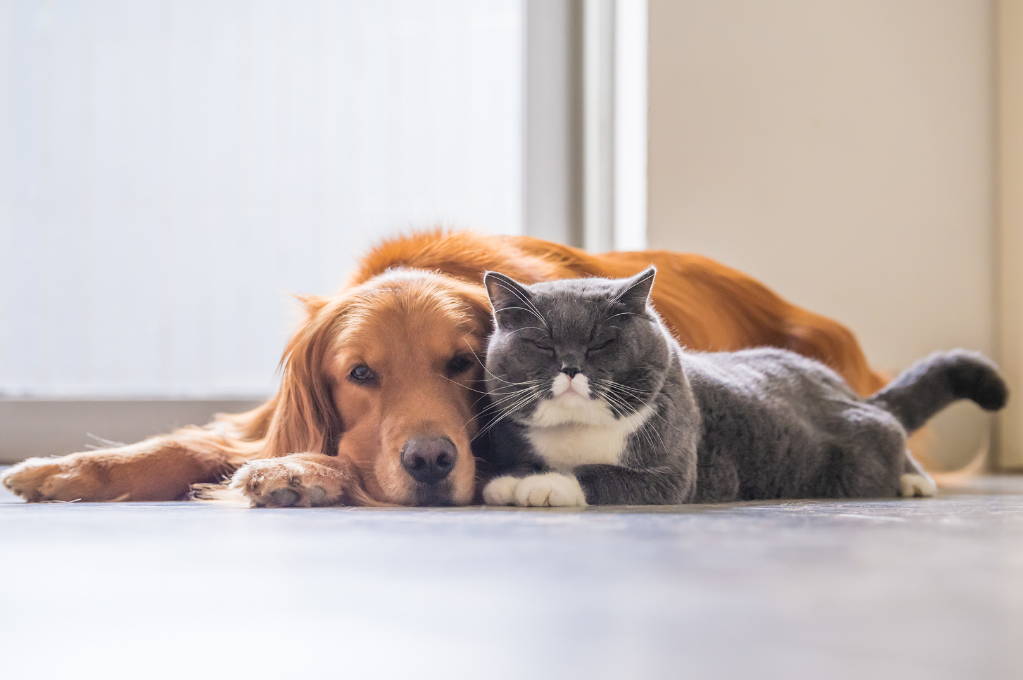 Hemp is an extremely durable material that has many industrial and practical uses in addition to producing CBD. Let your support for hemp show on the outside by outfitting your pet with some hemp collars, harnesses, and leashes made from hemp in America.
Cras dapibus. Vivamus elementum semper nisi. Aenean vulputate eleifend tellus. Aenean leo ligula, porttitor eu, consequat vitae, eleifend ac, enim. Aliquam lorem ante, dapibus in, viverra quis, feugiat a, tellus. Phasellus viverra nulla ut metus varius laoreet. Quisque rutrum. Aenean imperdiet. Etiam ultricies nisi vel augue.
Sociis natoque penatibus et magnis dis parturient montes
Author Maxim Tourou / Category Architecture / Published: Apr-05-2018